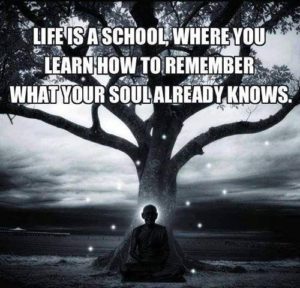 Generosity… Wednesday evening I was humbled by it's display.
You see the other evening I met up with a new friend by the name of Danny Page.  A lot of you have heard him reveal his amazing transformative story on our podcast. (If you have not had the chance to listen yet, invest the time to do so here.)
http://mindsetmtn.com/2016/05/31/existence-danny-page/
So we were set to meet up for some coffee at a spot up in Scottsdale.  As I drove up Scottsdale Road from Tempe, I didn't really think anything of it.  I figured we would joke a bit, shoot the shit and maybe do some biz brainstorms.
Well… something else entirely was meant to happen that evening.
You see many times during our life's journey, we need to hear some things again for the very first time.  Lessons, insights and hard truths that we already carry with us every day… and yet we do not execute upon them.  That is what happened during that conversation with Danny.
Along with those reminders, I was also absolutely humbled with gratitude by Danny's heartfelt actions.  There was a very distinct part of our conversation, a transition point, where we could've easily stopped where things were headed.  Instead he asked me if he could ask and tell me some things.
And I stepped up and allowed myself to receive those reminders.
I also was given an opportunity to display a courage to dig deeper than I ever have before and uncovered truths never before revealed or fully understood.  It brought tears, it brought shame, it brought anger.  But… it also brought connection.
Connection… to myself again.  To a guy I'd almost forgotten.
Well… now he's risen.  The repair project begins anew.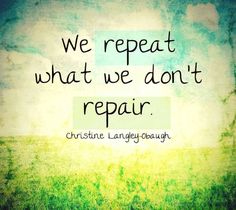 Listen in today on this episode of Inspire the Fire Fridays as hopefully my experience will provide you the reminder you need to so desperately hear.
Gratitude is the Attitude that Gives Our Dreams Altitude!!!
Jason "J-Boom" Legaard
If you wish to show your support to Eddie and I with our show, simply subscribe over at mindsetmtn.com/itunes and mindsetmtn.com/stitcher and share this episode today if you received value.  Thanks!
Podcast: Play in new window | Download | Embed