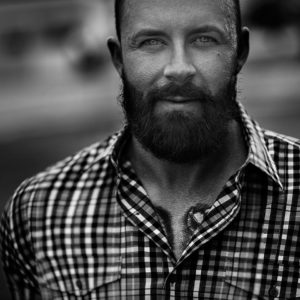 Out Of The Ashes Of Existence: Danny Page
No Outlets.,…False Successes….God's Letdown….Lazy….Compulsive….Lies….Self-Centered….Rage….And the list goes on and on, right?!
You see, there are times in our lives where the above words hit us where it hurts. They hit us when we choose to tell ourselves the lies that "we are perfect and in control", as we hide from our truths.
It is then we find ourselves living a 'life of existence'. We hide and turn from the mirrors, eventually becoming that child that hides in the dark closet with our security blanket, waiting to be saved from an unknown light!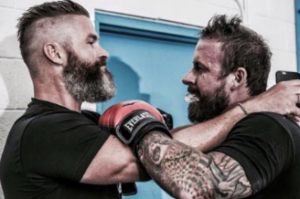 When we choose to release the 'power' we falsely hold in our hands, we begin to rise from the ashes
It is then the words first shared become replaced with: Ownership….Humility….Vulnerability….Clarity….Self-Discovery….Rebirth…..and the most important, LOVE!
As Danny Page shared his story for the first time, Jason and myself  became listeners. We were no longer hosts of The Mindset Mountain Podcast…..we were his audience.
This will be that story or episode which will change a few lives for those willing to lose themselves in Danny's Words…..and as you'll hear later in this episode, one of us needed to hear Danny Speak!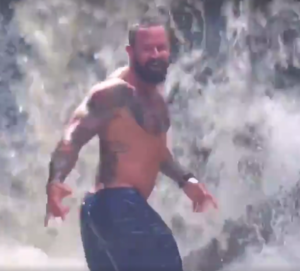 Too many of us are looking for the crisp clear picture to find the clarity about our lives…..but it is that which is felt and not seen, that defines who we are and who we can become!
So, as much as I'd like to go on and on as this was one of the most powerful episodes I've ever listened to…..Be sure to follow Danny on Facebook and become part of his world as he influences others to take the journey he's taken……
And Rise From The Ashes Of EXISTENCE!
To hear Danny take the stage on June 24th in Scottsdale, AZ…..be sure to click here==> Meltdown In The Desert as he is going to share how 'you too' can rise from the ashes!!
Time To Listen In!
~~Eddie
PS…And be sure to subscribe as we will be bringing Danny back prior to 'The Meltdown In The Desert', as well as prior guests Kolby Kolibas and Anna Selby!
Subscribe: Mindsetmtn.com/itunes or Mindsetmtn.com/stitcher (android users)
If you want to show your support in helping support The Mindset Mountain Podcast so we can continue to provide our unique value as well as our network of high impact friends and mentors 5 days a week…you can do that in three ways.
Subscribe and Share our podcast.  Every download matters as you can help us spread the good word.
Make your investment in our one-of-a-kind personal development training product, "Climbing the Mindset Mountain."  You will receive a 1.5 hour video training and 2 bonuses.  All to help you fast track your mindset mastery.
Reach out to us by email if interested in our one on one coaching.  We would love the opportunity to jump on a call with you and go farther up the mountain leading you to conquer your inner battles and grab hold of your personal power.  Just email us at jboom@mindsetmtn.com or eddie@mindsetmtn.com
Podcast: Play in new window | Download | Embed