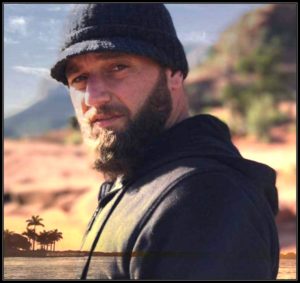 "GHETTO IS IN THE MINDFRAME"~~Adam Lowery
How many of us are willing to take a chance on speaking 'our truths'?
How many of us are willing to step out of our own concrete beliefs to go against the truth's of our personal lives?
Adam Lowery is an author and powerful podcaster.
Adam Lowery is a man who spoke against the system he saw flawed and may have lost the time, energy, and passion he once invested.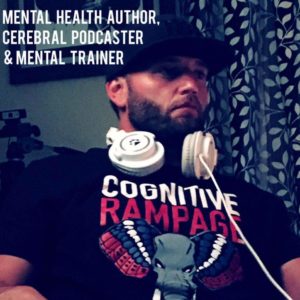 But what if you knew that your 'mindset' is shapeable as Adam explains his perspective on mindset?
What if you knew that through the darkness resides a glimpse of light which has the capability to reshape our truths?
In this powerful episode, Adam let's down his guard after several "rampages" and shares with us something he's never shared openly about his life….including through his own book or podcast.
Our truths, are our truths!
We own them!
We live them!
Nobody can tell us different, which is why for some of us….Ghetto Is In The Mindframe!
Now lies the question…. Are There Any Solutions?
Well, in this episode you can get a taste of what Adam Lowery is feeding the world. Through his personal experiences, Adam is more than willing to offer solutions, but more important, he leads you to others who have solutions as well.
Find his book (highly recommended), podcast, as well as what he offers at AdamLowery.com
To directly purchase the book "Cognitive Rampage"….Click The Pic Below!

Now finally….It's time to listen in and learn the meaning of a COGNITIVE RAMPAGE!!
And now you can find us on Google Play as well!
In fact, We put together a couple of special pages with all the step by step instructions on how to both Subscribe and leave us a 5 Star Review on iTunes.
Podcast: Play in new window | Download | Embed