How to find peace of mind.  Boy oh boy… isn't that a heavy question right?
And especially with a new year of 2017 fast approaching, we all are seeking more of that calm within ourselves.  To keep pushing towards our new goals (or old ones) and reach the peak of our progress.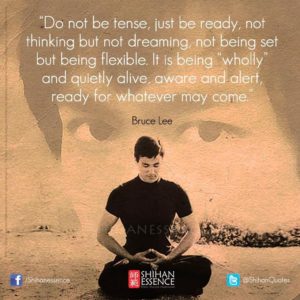 But… how can we allow ourselves to treat ourselves well all while putting in the grind, hustle and 24/7 and 365 no sleep until success lifestyle that everyone seems to be ranting about all the time?
Well tune in as I share a recent chunk of my personal development journey in regards to how to find peace of mind.  I will be sharing how insights from three different mentors: Tim Ferriss, Ray Higdon and Jess Simonson created my perfect storm of peace.
I highly encourage you listening in to realize that you can still win in life without needing to fight a war within.  Learning to be prepared but not seeking the fight is what is now having a profound change on my perception of progress with my daily process.
Gratitude is the Attitude that Gives Our Dreams Altitude!!!
Jason "J-Boom" Legaard
P.S.  If you are wanting to take one simple action that can not only ramp up your results when it comes to your personal development as well as serve those in need, we've got you covered.
We are donating 50% of every sale of our product, Climbing the Mindset Mountain to our brother Robert Thornton and his organization Cloud Covered Streets.
All you have to do is go to mindsetmtn.com/climb and make your investment today.
So if you have ever thought about investing in your own mindset mastery, then here's your chance to do it AND help others too!
Don't forget it's time for you climbers to step up to the base of the mountain and join in with this community of like-minded individuals who are not only striving for  something more, but also have value to offer the community at Mindset Mountain On Facebook!
And if you haven't already be sure to subscribe to Mindsetmtn.com/itunes or Mindsetmtn.com/stitcher so these episodes automatically download to your devices. And you can follow the podcast on Facebook!
Podcast: Play in new window | Download | Embed