Appreciation is the name of the game folks.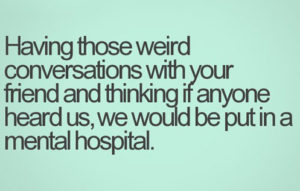 In this episode of Inspire the Fire Fridays, I share a recent reminder of how a simple message of appreciation can lift you up to new heights.
You will hear how a simple couple of sentences from a dear friend of mine hit my heart and brought a big old smile to face.  And how the power within our friendships should never be taken for granted.
Plus you will hear the story of how I was introduced to the very efficient slang of Georgia Southern Belles Ingrid Crawford Mantooth and Liz Crawford Sutton.  (Plus it was a nice excuse to put up that ridiculous photo of the three of us in Kansas City lmao)
"Preciatcha" – The combination of the entire sentence of "I appreciate you!"  Talk about maximizing your word count.  Plus saying it or hearing it just makes you f*cking smile!
So take in this quick message of gratitude and it's power.  Not only on how your "Preciatcha" affects someone else, but how saying it even affects you.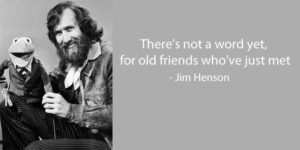 Gratitude is the Attitude that Gives Our Dreams Altitude!!!
Jason "J-Boom" Legaard
And don't forget it's time for you climbers to step up to the base of the mountain and join in with this community of like-minded individuals who are not only striving for  something more, but also have value to offer the community at Mindset Mountain On Facebook!
And if you haven't already be sure to subscribe to Mindsetmtn.com/itunes or Mindsetmtn.com/stitcher so these episodes automatically download to your devices. And you can follow the podcast on Facebook!
It's Your Time To Climb!!
Podcast: Play in new window | Download | Embed