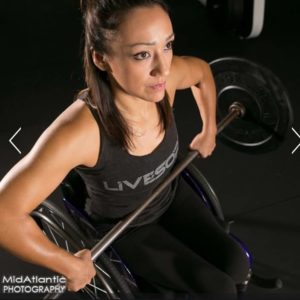 (Photo credit: MidAtlantic Photography)
If I Can…You Cantu!
Some of us have simple goals!
Some of us have huge goals!
Truth is, what if your main goal is something that you never envisioned yourself putting on top of a list……at least until your life has drastically changed.
Our inspiring guest has not always been so inspiring. Due to a life altering accident while this young lady was in her teens, Vanessa Cantu never envisioned losing what brought happiness to her world…..losing any or all athletic abilities she had possessed. Most important, Vanessa had lost physical capabilities and a massive part of who she had once seen in the mirror.
From drugs, to the wrong crowds, to abuse from others and self inflicted, Vanessa's story has yet to have been fully written. The beauty of life is that once one takes hold of the pen, the ink which dries upon the blank pages have been written with purpose.
To see one live life with intention is a sight which validates that "IF I CAN….YOU CANTU".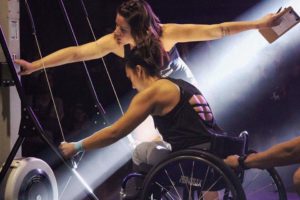 Having died twice to a month long induced coma, Vanessa's openness to try something new at least once has actually saved her life, and the life of her daughter's mother.
As for that simple goal shared earlier which was never foreseen….is becoming more of a reality than a false hope!
To Walk With Cane In One Hand….And To Hold A Daughter's Hand In The Other.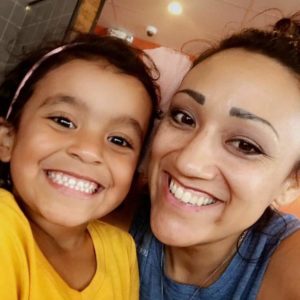 Vanessa's story is a testament to second chances, the serving of others that have helped her, and most important is the self-worth she has tapped into which has helped not only her but has inspired others. This adaptive athlete has taken the stage to crossfit and found her calling!
As well as follow her or work with her through her site If I Can, You Cantu!
Time To Listen In!!
And now you can find us on Google Play as well!
In fact, We put together a couple of special pages with all the step by step instructions on how to both Subscribe and leave us a 5 Star Review on iTunes.
Podcast: Play in new window | Download | Embed