So hey… I'm back with the very first solo shot episode since Eddie and I relaunched the podcast.  I recorded this episode this morning of August 16, 2017 while sitting in my car on the side of the road.
But I didn't want to speak the words that were rattling around my head and heart.
All I wanted to to do was rely on my J-Boom energy, speak out some inspired fire phrases or maybe quote one of my favorite personal development mentors.
And the reason I wanted to do all of that… is so that I could hide my shame.  I wanted to keep cowering behind my mask of feeling like a fraud, scared out of my mind by invisible judgements and feeling deep inside like a worthless piece of shit.
My inner shame of not following through 100% in my life in so many areas had left my soul rotting away, completely blind to any thoughts of change.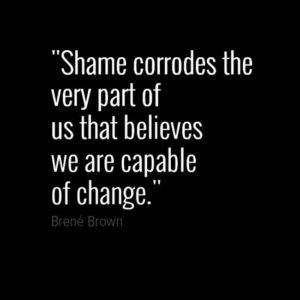 I felt extremely hollow inside this morning.
In those last few seconds before I hit record on my phone, I still wasn't certain what message would fall from my lips.  So I just started talking… and searching for what I needed to express.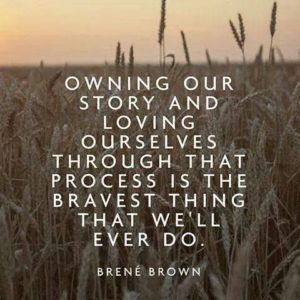 As you'll hear in this solo shot episode, I had to own my story.  All of it… both the aching darkness and the glorious light.  I had to come to terms with laying claim to my imperfect expression of my own truth… my journey.
I had to STOP… FUCKING… HIDING!
So I came out of my own shadows and said the words.
And they were imperfect.  But dammit they were mine and they were true.
Now I can finally climb again.
I hope this message helps you do the same.
Gratitude is the Attitude that Gives Our Dreams Altitude!!!
Jason "J-Boom" Legaard
==================
And now you can find us on Google Play as well!
In fact, I even put together a couple of special pages with all the step by step instructions on how to both Subscribe and leave us a 5 Star Review on iTunes.
Just go to mindsetmtn.com/subscribe and mindsetmtn.com/review
Podcast: Play in new window | Download | Embed