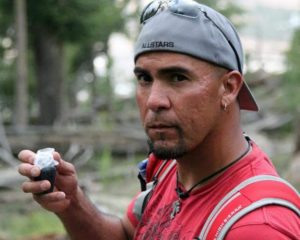 "My job isn't to make others and myself comfortable. My job is to use language which reflects most accurately what we're experiencing."~~Brene' Brown
The above quote came to me at a perfect time as I've battled how to speak. In my book which is based upon the effects of suicide, overcoming a loss to suicide, or seeking closure after such an incident, I've battled how to share my thoughts and views.
Do I speak and write how I know I'd like to be spoken to or have spoken to others who are battling whether or not to close the book on their lives?
Or do I speak to sugar coat the true feelings and emotions one may be feeling, which in turn is not meeting them at their current emotion or the experience they are going through?
This can be a double edge sword and if you really think about it…..IT IS! But if one attempts to please everyone, then no one is pleased.
Be YOU!!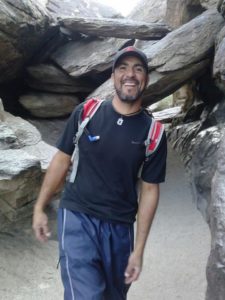 Share a part of YOU!!
Most important, Never Fear To Share Both Sides Of The Coin!! That being one who buckles down when needing to…..and one who lets loose when needing to!!
Don't fear those who don't see as you see…..there are others who need to hear you, because the truth is those are individuals needing you. Neither Jason, myself, or many others have an understanding of what they may be going through…..and you might be the one they need to hear from!
Well, It's Time To Listen In!!
And now you can find us on Google Play as well!
In fact, Jason even put together a couple of special pages with all the step by step instructions on how to both Subscribe and leave us a 5 Star Review on iTunes.
Podcast: Play in new window | Download | Embed