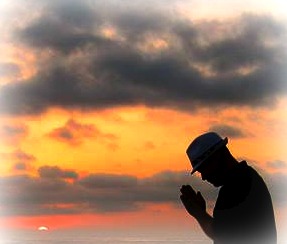 Persuasion: Speak From The Heart!
When I was given my first opportunity….all I wanted to do was 'speak from the heart'.
In doing so, nobody would be able to take that away from me….
In doing so, I wouldn't have to do the research on my first speech…..because "I Lived It!"
Coming from a place of service or giving, it is easier to do so when we deep down know the place it's coming from…..the emotions felt….the sounds and tastes….as well as the touches felt.
That is how you empower others to strive for more…..
As well as inspire others to take action.
In our product, Climbing The Mindset Mountain, we share with you how the journey will challenge you and test your truest desires…….
Climbing The Mindset Mountain is a guide which in the end will teach you how things don't always have to be hard, to be worth the efforts…..
Teach you how at times, your journey will be meant for you, and only you, and how that is ok…..
So, before you dive in, be sure to subscribe at:
And head over to Climbing The Mindset Mountain to get your product and to dive into improving your 'mindset'……
Listen In……
~~Eddie
Podcast: Play in new window | Download | Embed