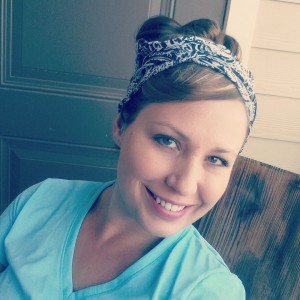 Kristi Kay is one impressive leader folks.  She is helping so many people, especially women, step fully into their intuition to discover their personal power.  Without a doubt, she is an eternal student of mastering both energy and mindset.
Eddie and I've known Kristi Kay for quite some time.  I originally met her at a network marketing training event in St. Louis a few years back.  Little did I know that our friendship would take us here to the peak of personal development podcasting with The Mindset Mountain.
Here's a bit more about Kristi Kay straight from her bio.
"I am a trained Love coach with a master's in forensic psychology.
I consider myself an extroverted introvert.
After two divorces, a lot of moving, and working with troubled youth, struggling families, and foster children, I realized I'm really good at triggering better habits and healthier connections in people.
Not only did I gain this insight from personal experience, but from extensive education and training.
I'm a "healer" of hearts and minds. I consider myself to have an "old soul" and I can sense energy and emotions very strongly. Some call it "Empath" or "Intuitive"- I just call it "aware."
I'm the friend next door with a lot of wisdom to share. I want people to feel safe when they talk to me, as I would want this from others!
While a romantic sap at heart, I also recognize the realistic expectations of others. Helping love and relationships grow is a blessing."
Coach Kristi Kay
So as you can see…Kristi knows exactly who she is and who she is here to help.
In fact, towards the end of our interview you will get a front row seat and hear the passion and power behind who she is and what her purpose is on this planet.
You will also hear how she provided some deep insights for me personally as we met up for dinner here in Arizona recently. See funny photo proof below lol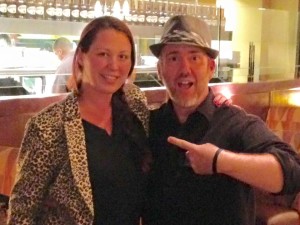 This interview is jam packed with value folks.  You will be able to go deeper within yourself and start tapping into both your ego and spirit and learn the balance that can lead you to new heights.
Make sure you reach out and connect with Kristi Kay at the following spots:
Instagram: https://www.instagram.com/coachkristikay/
Twitter: https://twitter.com/Coachkristikay
Pinterest: https://www.pinterest.com/CoachKristiKay/
Periscope: @Coachkristikay
Facebook: https://www.facebook.com/kristikaycoaching/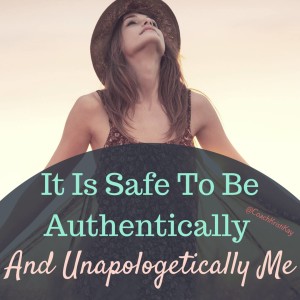 Share this episode today with one person in your life who needs to discover their true voice.
Gratitude is the Attitude that Gives Our Dreams Altitude!!!
Time to Climb.
Podcast: Play in new window | Download | Embed