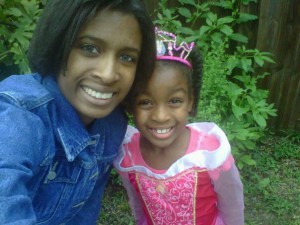 Hey everyone…Jason "J-Boom" Legaard with another solo shot episode of The Mindset Mountain Podcast.  This episode I'm sharing something a bit different, but definitely of high importance.
I wanted to share how so many of the people around us are fighting Silent Battles.  These people are true warriors possessing unstoppable hearts.  My friend Kantrese Smith is exactly that, an unstoppable warrior.
Please take a few minutes and listen to how you can help such a beautiful soul triumph.  She is most certainly fighting the good fight as they say.  Let us all do what we can to help her WIN!
To find out more head over to the gofundme campaign at mindsetmtn.com/hug
I would be so grateful for any small action you could take to help the cause.
Gratitude is the Attitude that gives our dreams Altitude and It's time to GESE it up!! Get Excited, Stay Excited with Kantrese!!!! SO MUCH LOVE TO YOU UNSTOPPABLE SISTER!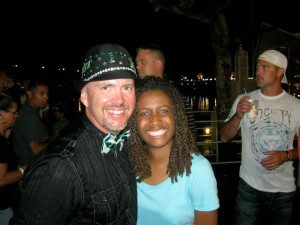 Podcast: Play in new window | Download | Embed