Today I wanted to share with you a story.  A story of your best friend.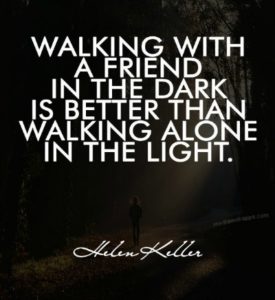 I want you to make sure and understand that you've had this best friend since the very day you arrived on this earth.  And this best friend has never left your side.
They've been through it with you every step of the way.  The ups and downs, the pain and the power.  All of it.
Today I want to share a story with you about that best friend.
And the fact that too many times they have sat next to you with their head in their hands weeping for you.
I hope that today's message on this special solo shot "Scorching Sunday" of The Mindset Mountain Podcast turns those tears into triumph.
There isn't really anymore for me to write in words… it's time for you to listen in.
Time to CLIMB!!!!
Gratitude is the Attitude that Gives Our Dreams Altitude!!!
Jason "J-Boom" Legaard
Subscribe: Mindsetmtn.com/itunes or Mindsetmtn.com/stitcher (android users)
If you want to show your support in helping support The Mindset Mountain Podcast so we can continue to provide our unique value as well as our network of high impact friends and mentors 5 days a week…you can do that in three ways.
Subscribe and Share our podcast.  Every download matters as you can help us spread the good word.
Make your investment in our one-of-a-kind personal development training product, "Climbing the Mindset Mountain."  You will receive a 1.5 hour video training and 2 bonuses.  All to help you fast track your mindset mastery.
Reach out to us by email if interested in our one on one coaching.  We would love the opportunity to jump on a call with you and go farther up the mountain leading you to conquer your inner battles and grab hold of your personal power.  Just email us at jboom@mindsetmtn.com or eddie@mindsetmtn.com
Podcast: Play in new window | Download | Embed