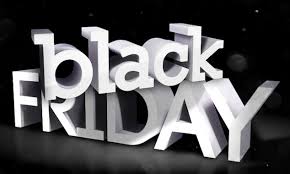 How blessed and thankful are you……for 'Black Friday'??
Lol….this is a day which follows a day of giving "THANKS"……
Now don't get me wrong, I'm all about saving some money, but where has it become more important to save money, that we're more willing to give time and energy to such a day, when we put less value on our own lives
In this episode, I don't fully talk about Black Friday…..
I talk about Moments ….
Firsts….
Embracing Change….
And not only being 'thankful' for life, on the days we mark on the calendar as of importance, such as Christmas, Veteran's Day, Valentines Day, etc….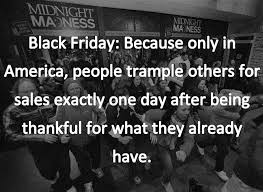 So for those of you 'Getting Your Shop On'……
Be safe and enjoy, and here are some nuggetts for you…….
FOR FREE…..
And this is no Black Friday Special…..Ha Ha.
~~Eddie
Podcast: Play in new window | Download | Embed