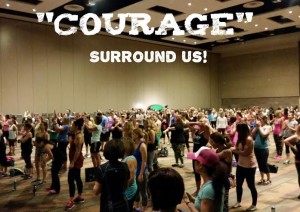 Courage surrounds us…..
Courage lies within us…..
When we choose to make a change in our lives that will bring about a true happiness, we usually have to step outside of ourselves and who we are, to do so.
Courage in a transformation isn't the end result of a journey…..courage is making the decision to create the change when everything seems to tell you there is no point in doing so.
Most important, courage lies within…..the downside is, it's adversary lies within as well.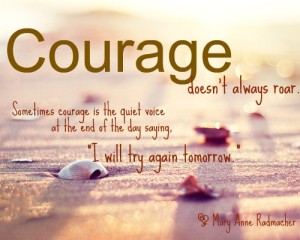 It's time to rise up and find the strength within, to conquer the external and internal battles which are prohibiting you from going out and getting what you deserve……A Life Of Abundance!
Don't Give In!!
Enjoy this episode and please feel free to share your thoughts and your perceptions of examples of courage, which do come in many forms not discussed in this episode.
Blessings!
Podcast: Play in new window | Download | Embed