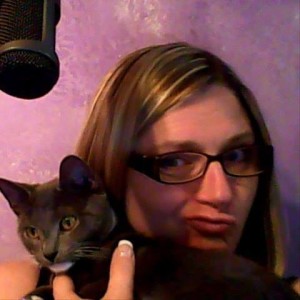 I gotta say..I think this pic above gives you a great peek inside the signature style of success that our guest Diane Hochman brings to the world.  She is always doing EXACTLY what she wants when it comes to working her business or soaking in crazy adventures around the world.  Diane creates the lifestyle SHE wants…and by her rules.  Pretty badass huh?  Well here's a bit more about her badassery lol. (yeah that's a word)
Diane Hochman is the founder of The Home And Small Business Network, a worldwide organization committed to helping people build profitable and sustainable businesses.
Diane has been a stay at home mom and marketer for the past 15 years.
Starting from scratch with homemade how-to booklets and brochures she built a mail order business in the network marketing industry with a health and nutrition company.
Since then Diane has expanded into affiliate marketing, coaching, information marketing, training and speaking. Today, the Home And Small Business Network is one of the most respected sources for quality training, honest information and putting the FUN back in business fundamentals.
Having won numerous awards, trips, cash prizes, spoken on stage at major industry events and with two multi six figure launches under her belt …Diane has conquered all facets of running a successful home business.
Today her focus is on paying it forward to the next generation of marketers who yearn to find the freedom that Diane has located for her family.
So let's kick back, knock back some "seltzer water of success" (inside joke from this episode lol) and enjoy our interview with Diane Hochman.
If you wish to reach out and connect with her further, just hit the links below as they are all under her name to make it super simple!
Diane Hochman:
Facebook, Instagram, Twitter, Youtube
And speaking of Youtube, here's the video I mentioned in this episode. "People of Prosperity"
And also make sure to grab your FREE REPORT from Mindset Mountain and learn the shifting secrets to get you moving into success at mindsetmtn.com/shiftingsecrets
Podcast: Play in new window | Download | Embed