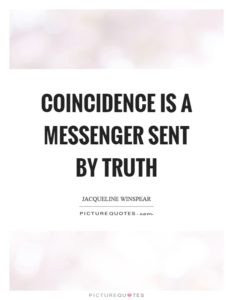 Coincidence or divine timing?  Happy accident or fate?
There are a variety of moments in our lives where it seems things match up so perfectly that it freaks us out as well as lighting our souls on fire.
And it always seems our instinct is to lay it all at the hands of "oh it's just a coincidence" that happened.  We seemingly don't wish to entertain the thought that it happened for a reason or was lined up for our benefit.
In this solo shot episode I share some examples from my own life as well as something that happened to a friend just this weekend to break down the power of "coincidence."
And to touch the perspective of why there's absolutely zero need for us all to try and explain it.
Inspire the Fire,
Jason "J-Boom" Legaard
And a lil something-something…..For those of you wanting to take a simple action that can not only ramp up your results when it comes to your personal development as well as serve those in need, we've got you covered.
We are donating 50% of every sale of our product, Climbing the Mindset Mountain to our brother Robert Thornton and his organization Cloud Covered Streets.
Head over to mindsetmtn.com/climb to make your investment today.
Also, don't forget it's time for you climbers to step up to the base of the mountain and join in with this community of like-minded individuals who are not only striving for  something more, but also have value to offer the community at Mindset Mountain On Facebook!
Podcast: Play in new window | Download | Embed