How do I reset my goals?  Now that we've hit the middle of February, this might be a question that a lot of you might be asking yourselves.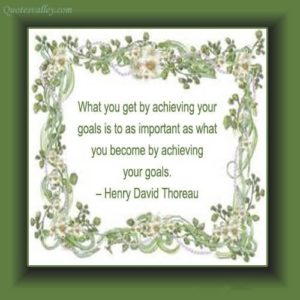 Part of the answer is that it ain't too late.  Not by a long shot.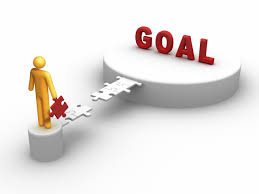 Just like in the photo above… you might have been chugging along nicely across the bridge to your ultimate goal and then BOOM… a piece of the bridge falls away.
Now this is when the moment of truth arrives for us all.  Do we stand frozen and frustrated on the bridge?  Or do we get back to work and double our efforts to build a way across that missing piece?
Ultimate the choice is always ours in how do I reset my goals.
Listen in as I share an example of how to shift your perspective on hitting that reset button and discovering the strength to become something even more and achieve something even greater than the original goal you started off with in the first place.
Gratitude is the Attitude that Gives Our Dreams Altitude!!!
Jason "J-Boom" Legaard
=====
And a lil something-something…..For those of you wanting to take a simple action that can not only ramp up your results when it comes to your personal development as well as serve those in need, we've got you covered.
We are donating 50% of every sale of our product, Climbing the Mindset Mountain to our brother Robert Thornton and his organization Cloud Covered Streets.
Head over to mindsetmtn.com/climb to make your investment today.
Also, don't forget it's time for you climbers to step up to the base of the mountain and join in with this community of like-minded individuals who are not only striving for  something more, but also have value to offer the community at Mindset Mountain On Facebook!
And one last thing, SUBSCRIBE at  Mindsetmtn.com/itunes or Mindsetmtn.com/stitcher so these episodes automatically download to your devices as well as following the podcast on Facebook!
Podcast: Play in new window | Download | Embed