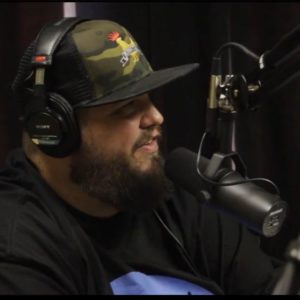 Living Life Loudly: Jason Reaves
When the words we say to ourselves become deafening….
When they tell us that the world might be a better place without us….
There is something deep within the heart that is needing attention.
But what are you willing to go through, to fill that void that leaves us unfulfilled no matter what life brings us?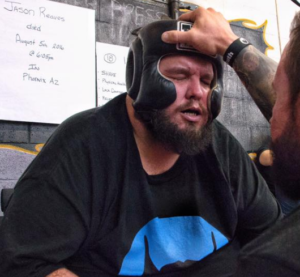 Well, it's time to "Be Good To Yourself….And Be Good To Others", as our friend Jason Reaves shares with his audience at the end of each of his podcast episodes at the Living Life Loudly Podcast!
Many of us fear that if we are to ask for help that we are coming from a place of weakness….
Maybe so…..
But one doesn't realize is that during that time of weakness in which one asks for help…..
One is Standing In Power to say "I am worth it…..I want to live and no longer just exist"!
Jason's actions shows this in his most recent journey!
It's time to listen in to our amazing guest as he 'resets' his life…..and he's not having to go at it alone!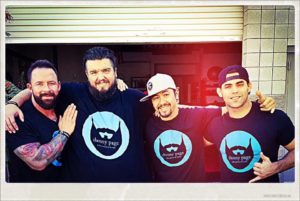 This episode will bring a tear and open your heart to the resiliency one has for 'living life loudly' by being good to himself, so he can be good to others.
Be sure to share and comment, as well as connect with Jason on Facebook!
Don't forget it's time for you climbers to step up to the base of the mountain and join in with this community of like-minded individuals who are not only striving for  something more, but also have value to offer the community at Mindset Mountain On Facebook!
And if you haven't already be sure to subscribe to Mindsetmtn.com/itunes or Mindsetmtn.com/stitcher so these episodes automatically download to your devices. And you can follow the podcast on Facebook!
It's Your Time To Climb!!
Podcast: Play in new window | Download | Embed