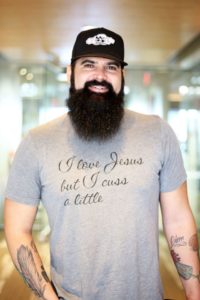 Loving And Cussing: Robert Thornton
There are some people in this world who cause you to fully look into yourself and answer the question……Am I doing enough?
Well, after this episode, Robert Thornton has caused me to truthfully answer this question as I've looked in the mirror.
To have an event and a campaign to raise money for a homeless couple to get them off of the streets by covering three months rent so they can simply have an address to put down on an application…..well, that's service! Cloud Covered Streets
To allow the creativity of those who are not gifted physically and artistically talented, but allowing the joy of creating something of importance to them……then putting it on a shirt, well, that's service! Paper Clouds Apparel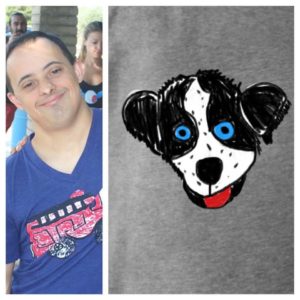 The "pop" and "spunk" that this man has for life is contagious!
To witness the support of individuals who support him and his cause in the manner they do, such as his friends flying in from Cali and Oregon to raise money for a new opportunity for a homeless couple…..well, that says a great deal about this man who "Love Jesus…..and Cusses A Little"!
When someone comes from a loving place and acts upon his intentions to help others….there are few words that can explain what Robert Thornton stands for!
Jason and myself are truly blessed to have this amazing guest on our show, and to hear his story and transformation gives many hope in "living, loving, and still letting loose"!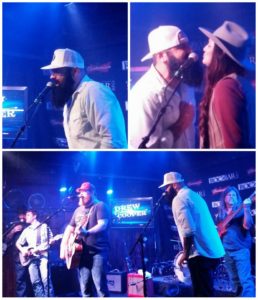 Be sure to connect with Robert On Facebook to follow him and join him on his journey!
Time To Listen In And Begin Loving!
Don't forget it's time for you climbers to step up to the base of the mountain and join in with this community of like-minded individuals who are not only striving for  something more, but also have value to offer the community at Mindset Mountain On Facebook!
And if you haven't already be sure to subscribe to Mindsetmtn.com/itunes or Mindsetmtn.com/stitcher so these episodes automatically download to your devices. And you can follow the podcast on Facebook!
It's Your Time To Climb!!
Podcast: Play in new window | Download | Embed