We had to stop living a lie.  It was time.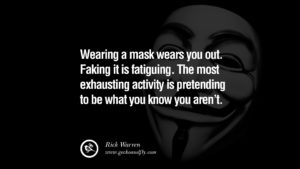 Just like the quote above shares, Eddie and I had worn ourselves down to the bone over these past few years in creating our vision for Mindset Mountain.
We've had a ton of wins along the way for sure, there is no doubt about that. But along that same path, we kept putting our best masks on for the rest of the world.  To hide from the fact that we were not taking care of ourselves.
To stop living a lie.
Everything was about pushing out great content, inspiring people and doing all we could to create success with Mindset Mountain.  But along the way, our own lies kept piling up.  And eventually it broke us both.
Thankfully a new brother to both of us, a previous guest here on the podcast, gave of himself and shared intense conversations with us.  Danny Page told us to our faces that we were fucked up, broken and in pain and needed to repair ourselves first.  If we didn't, all would be lost.
So as of this episode there will no longer be solo shots on Monday's from Eddie or Inspire the Fire Friday's from me.  At least not for awhile.
We will continue to share our interview episodes on Wednesdays as their stories must be told not only to move your hearts and minds, but Eddie and I as well.
And our free private Facebook group (mindsetmtn.com/facebook) will also be going strong.  In fact, Eddie and I both plan to push the limits of what that group can do by putting ourselves into the arena of personal development fire.
So this Inspire the Fire Friday will be short and sweet.
We thank all of you who have supported this vision of ours so far.
And we thank all of you who will help us take this to the level it deserves in the future.
If you wish to dive even deeper into how Eddie and I both dropped our masks this past week on video… you can check them out on our Facebook profiles.
Eddie Aguilar at https://www.facebook.com/edward.v.aguilar
Just look for his video post from August 18th with the title of
"Breakdown to Buildup….Time to face the truth!"
You can find me Jason Legaard at https://www.facebook.com/jasonjboomlegaard
And my video is on August 16th titled "Taking a step back… To step forward.
Face to Face with Truth. Pivoting into Power. Shifting Focus.
Repair and Rise.
It's time."
Gratitude is the Attitude that Gives Our Dreams Altitude!!!
It our TIME TO CLIMB!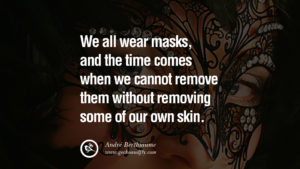 Podcast: Play in new window | Download | Embed