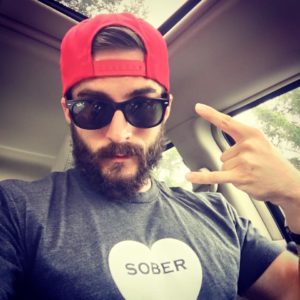 Moving Forward–Austin F. Cooper
Have you ever lacked in confidence or had a high fear of judgement from others?
Insecure?
Low on your self-worth and value in this world?
We've all been through it!
Some of our kids might be going through it.
Then comes along something that gives us courage and value. Something we identify with in which we feel others admire.
We become fun in the eyes of others because of this…..or at least that is what we feel!
Then BAMMMMM……..the tides turn on us as the crutch which gave us our identity, takes us to a world which we've never expected!!
The alcohol, the drugs, or both begin to take their tolls on our lives!
Fortunately, our guest survived the darkness which consumed him in a manner which was never seen coming…….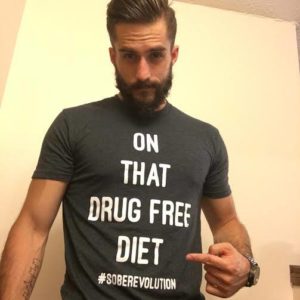 And Austin is "moving forward"!
Be sure to connect with Austin on his social media sites following this episode!
And Jason and myself highly recommend you share this episode with others, as we all know someone who might be in the middle of their struggles as Austin went through!
IG– @soberevolution
Snapchat– soberevolution
It's time to listen in as Austin shares his powerful story and how his purpose has been brought about by that which almost caused him to sink!!
Don't forget it's time for you climbers to step up to the base of the mountain and join in with this community of like-minded individuals who are not only striving for  something more, but also have value to offer the community at Mindset Mountain On Facebook!
And if you haven't already be sure to subscribe to Mindsetmtn.com/itunes or Mindsetmtn.com/stitcher so these episodes automatically download to your devices. And you can follow the podcast on Facebook!
It's Your Time To Climb!!
Podcast: Play in new window | Download | Embed