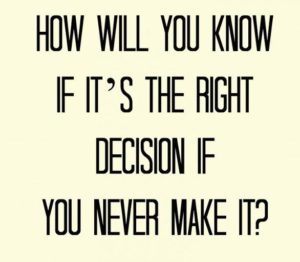 DECISIONS!
There are times where the decisions we make will not be known as either right or wrong…..until the story has been written.
Lebron James is a prime example of just that……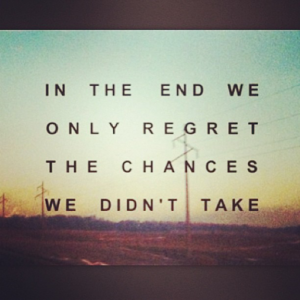 We fear criticism…..
We fear judgement…..
We fear the other side of the fence and it's greener grass…..
We fear that the decisions we make may have been the wrong one's, but we forget who and what the process is going to create.
Lebron James of the Cleveland Cavaliers has just signified his decision to go back to his home team in attempt to win an NBA Championship…..and had he never pulled it off, it would have been considered the wrong decision.
But now that he had brought a championship to a drought ridden city of success in sports…..the decision he had made has justified his status as one of the best in the game of basketball.
So the questions that lie before you…….What decisions are you resting upon that might take you to the next level in your relationships, health, spirituality, or possibly career?
Remember, the 'what ifs' can have a positive context:
What if I find happiness?
What if I find my true self?
What if I reach a success that I only use to dream about?
Though the future is unclear…..the reaping of any rewards won't be reached until you choose to make a decision, and to stick to the process.
Take a chance!
~~Eddie
Subscribe: Mindsetmtn.com/itunes or Mindsetmtn.com/stitcher
And leave a review to help podcast listeners find our podcast and the value it brings!
Podcast: Play in new window | Download | Embed