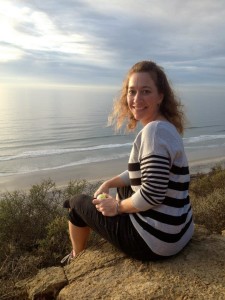 If you were looking for one ass-kicking, multitasking, super fast talking and walking woman of success…then Brenda Gagne is your kind of leader.
In this interview, she unloads a ton of highly effective mindset and personal development strategies to become way more productive.  Even when you have 3 kids lol.  Plus Brenda and I had a great time sharing our mutual love of one particular Sylvester Stallone film…can you guess which one?
So grab yourself a pen that won't run out of ink…because you will be scribbling away furiously as Brenda drops some "nugget bombs" of wisdom.
Oh yeah…and you can follow up on what she's working on over here.
Doing her co-founder stuff over at Results513
Facebook Brenda Gagne
Now get out there and start backflipping to success!
Podcast: Play in new window | Download | Embed