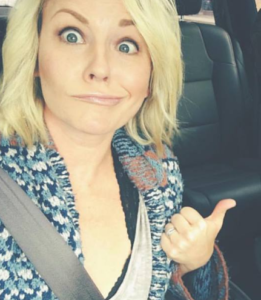 Mind Over Matter: Jennie Kolibas
How often do we hear from the "other side" of an entrepreneur's journey?
For those who reach success, there needs to be a balance and a powerful glue that holds the household and family together…..
There needs to be communication….
There needs to be a lil "give n take" on both ends when a family is 'all in' together!
Someone who allows their children to be individuals…..
Someone who finds time to themselves…..
Someone who supports their other half in the dreams that the family holds.
Jennie Kolibas is that someone we wanted to reach out to, as we've both connected with her and get to see the other side of her husband's life.
A woman with a lil spunk and pizazz…..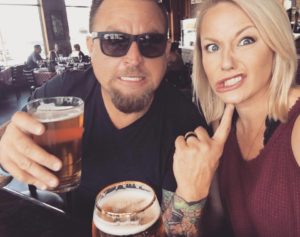 And a woman with an amazing heart and love for her family!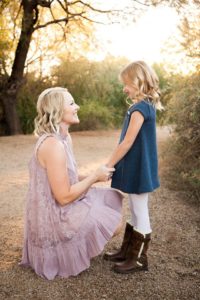 For those couples and families that are trying their venture in entrepreneurship. This episode will let many of you know, "You're not the only ones"…..and it's not going to be easy!
Be sure to follow Jennie on Facebook and bare witness to her journey as the wife of Kolby Kolibas, The Healthy Primate…….
But also know that the business and opportunities created is a partnership these two have committed to…..through thick and thin!
It's Time To Listen In……
Don't forget it's time for you climbers to step up to the base of the mountain and join in with this community of like-minded individuals who are not only striving for  something more, but also have value to offer the community at Mindset Mountain On Facebook!
And if you haven't already be sure to subscribe to Mindsetmtn.com/itunes or Mindsetmtn.com/stitcher so these episodes automatically download to your devices. And you can follow the podcast on Facebook!
Podcast: Play in new window | Download | Embed