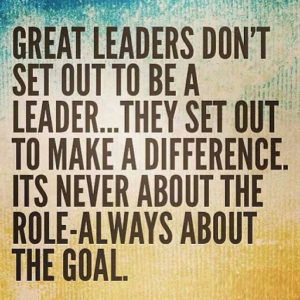 Leadership.  What type is buried within you?  That is the topic of today's Inspire the Fire Friday episode.
In this episode of The Mindset Mountain Podcast, I share a story from my high school years.  I was a young buck of only 16 or 17 years old (hard to remember exactly, memory fading these days lol).  It was a situation where I was thrust into an unexpected leadership role in a crisis.
Listen in as I share a story of coming upon a very difficult situation, a highway accident, and how I was able to become an instant leader in that crisis.  I share this story to illustrate the point that YOU have an unknown leadership dwelling within you right now.  And it is vital and crucial that you learn to tap into to impact and literally save other people's lives.
Tune in as I take you back to a highway intersection near Williston, ND.  Hopefully this story will inspire the fire within you to search and discover your own unique leadership.
Gratitude is the Attitude that Gives Our Dreams Altitude!!!
Jason "J-Boom" Legaard
If you want to show your support in helping Eddie and I continue to provide our unique value as well as our network of high impact friends and mentors 5 days a week…you can do that in three ways.
 Subscribe and Share our podcast.  Every download matters as you can help us spread the good word.
Make your investment in our one-of-a-kind personal development training product, "Climbing the Mindset Mountain."  You will receive a 1.5 hour video training and 2 bonuses.  All to help you fast track your mindset mastery.
Reach out to us by email if interested in our one on one coaching.  We would love the opportunity to jump on a call with you and go farther up the mountain leading you to conquer your inner battles and grab hold of your personal power.  Just email us at jboom@mindsetmtn.com or eddie@mindsetmtn.com
Podcast: Play in new window | Download | Embed