Now It Makes Sense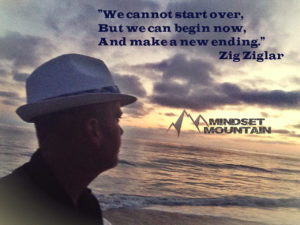 "That's what heaven is. You get to make sense of your yesterdays" 
Mitch Albom

As I came across that quote, I really felt it hit the mark when it comes to my recent journey of re-construction.  Making sense of my yesterdays has allowed me the peace and freedom and power of choice in now living a life with fresh perspective.
In this brand new solo shot episode of our Mindset Mountain Podcast, I share with you my  recent path of staring down my inner darkness.  Going head to head with pieces of my past that have baffled and crippled me for years.
I can honestly say that if I had not ran head first into these dark memories, lies masking as truth… I would not be experiencing the intense level of personal power I am now.
In this episode, I reveal the Top 3 Lessons learned over these past couple of months.  Sharing these pieces of my story like this hurt like hell as I spoke the words.
You will learn how my J-Boom brand was was both a blessing and a curse.
You will learn how at my core there was something I never knew was at the root of my feeling alone.
And finally, I share a very recent revelation from my mother which brought a whole new intense light to my life path.  It revealed an unseen, unknown subconscious cancer of self-worth destruction that had been eating at my soul for far too long.
But within these tough truths, now it makes sense.
Once I began speaking, I knew that liberating freedom was now within my grasp.
This is the same freedom I wish for all of you who listen today.
God Bless You All,
Jason "J-Boom" Legaard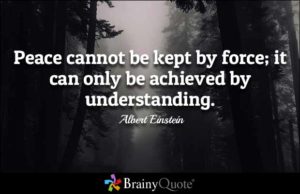 TIME TO CLIMB!
Don't forget it's time for you climbers to step up to the base of the mountain and join in with this community of like-minded individuals who are not only striving for  something more, but also have value to offer the community at Mindset Mountain On Facebook!
And if you haven't already be sure to subscribe to Mindsetmtn.com/itunes or Mindsetmtn.com/stitcher so these episodes automatically download to your devices. And you can follow the podcast on Facebook!
Podcast: Play in new window | Download | Embed