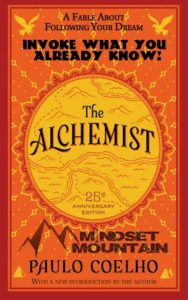 Invoke What You Know!
Whether we choose to believe it or not, we know more than what we think we know
I guarantee through your experiences, you know the answer to many of the questions you have for yourself
How do I get started in losing weight?
How do I improve my cardio so I can play with my kids?
How do I keep the friendships that mean a great deal to me?
How do I start a new business?
How do I spend more quality time with my family, or create moments such as travel, experiences, and opportunities?
And we can go on and on…..
Well, bringing others into our lives through coaching, mentoring, or even reading others' stories are ways to bring insight into our own world.
Les Brown always speaks about the picture……"It's hard to see the picture when you're in it"
This is the reason outside perspective is valuable and priceless…..these individuals aren't tied to the full emotion of what we are going through which allows them to offer us insight
But more important, when we share verbally what we are going through, there is a tendency to get closer to the answers we seek…..or to actually find the answers while being directed by our mentors or coaches.
In this episode I share some reasons and tips as to how to invoke what already lies within.
Be sure to subscribe: Mindsetmtn.com/itunes
And to dive into our product which has started this podcast….. Mindsetmtn.com/breakthrough
Podcast: Play in new window | Download | Embed