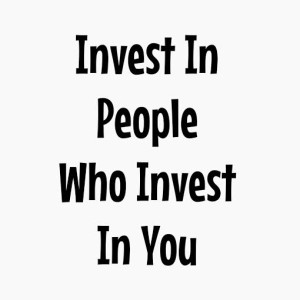 This episode isn't meant to be fully of hype and power……but this is how my business partner Jason Legaard and I have come to Invest In Others.
There are times when people shoot for our time…..and I've done the same towards others…..but the question is, "Have I offered any value myself to deserve even a short amount of their time?"
Find out how Jason and I have been able to get high leaders such as Ray Higdon, Brenda Gagne, Justin Glover, Adam Holland, Diane Hochman…..and several other individuals to contribute to a product that we were creating.
Not only did they contribute a personal quote….they attached their names to a product that had yet to be created……Climbing the Mindset Mountain!!
Though we had not personally invested in each individual, we've made our presence known through introduction and participation online and at events.
There comes a time where those who invest in you take precedence over those who haven't.
Is that wrong?
Why should it be?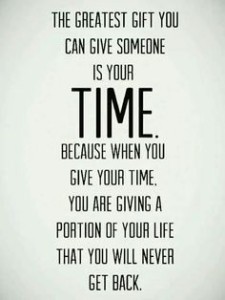 I'm not saying you don't give anyone your time for free…..what I'm saying is if you have priorities, and you've created something of value to offer the world….those who invest in you, follow your videos or posts and participate…they should be offered your time (within reason, of course).
Because if you don't value your place in this world….your knowledge or expertise….why would you expect others to do the same?
Now listen in……
~~Eddie
Podcast: Play in new window | Download | Embed