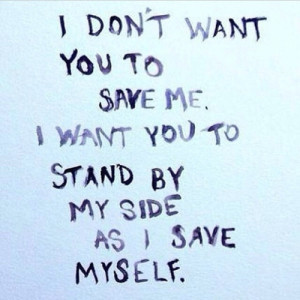 When friends don't support you.  What do we do then?
This is easily one of the toughest challenges for any one of us an online entrepreneurs. Heck for anyone who is striving for something more, working on a dream or looking to change their life in a major way.
When friends don't support you, it can leave you feeling abandoned, lonely and sometimes even angry.  If they are my friends, then why don't they show support for what I'm trying to do?!
Eddie and I received this question on as a comment on our Facebook post yesterday.  This great question comes from our great friend and constant supporter Kimberly Adu Boaheng.
Here was her specific question,
"Here's a Q! How does someone overcome the feelings of leaving old friends behind (separation) when you are stepping into your dream and they are not in the same space of changing or moving forward?"
Now originally Eddie was going to take on this question, but things came up so I had to take the reigns.  I certainly hope the value and answers I provide in this episode serve you Kimberly as well as anyone else listening in.
Tune in as I share 3 key perspectives to take when it comes facing this challenge that can occur on your journey with family and friends.
I speak on how we first must always show love and understanding to those who lash out.  Second, to never apologize for the path we have chosen and the decisions made to create our change.  And third, how the pursuit of our dreams may in the end ultimately allow our friend's dreams to come to reality as well.
Thanks so much for you question Kimberly and hope this serves your journey.
If you're listening and received value from this Thunder filled Thursday episode, make sure and share it on your Facebook, Twitter, Instagram etc.
And make sure you grab our 5 FREE VIDEOS on how to fast track a change in your mindset.  Just enter your best email over at mindsetmtn.com/freevideos
Gratitude is the Attitude that Gives Our Dreams Altitude!!!
Jason "J-Boom" Legaard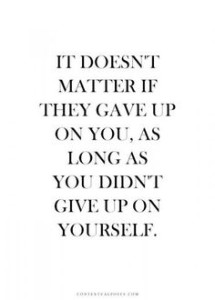 Podcast: Play in new window | Download | Embed