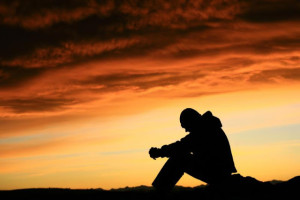 Will it Crush You or Will it Change You?
That is the huge question that I ask and answer in this new Inspire the Fire episode of The Mindset Mountain Podcast.
Many times in our lives, we will be brought to our knees, feeling literally crushed by life.
By circumstances, by events, by people in our lives.
It is almost a guarantee that at some point life it will happen.
It is in those crucial moments, those times of feeling there is no hope left, no options available and as if your soul has been crushed… that you can rise up.
You can take your stand for who you truly want to be in this world.
To go to battle for your ultimate feelings of freedom.  To let go of every excuse, reason or bullshit of blame in order to make the CHOICE TO CHANGE.
I don't want to write too much here as I feel this is a message that must be heard, not simply read.  You must be ready to walk along the journey with me as I show you that everything that you wish to change waits on the other side of choice.
Once you do, the Fire to Inspire Never Ends!
Enjoy this episode and share it with those you care about and who might need it today.
And as I mention at the end of this episode, I wanted to give you 2 choices to change RIGHT NOW.
Either grab your FREE ACCESS to our 5 video series on how to shift your mindset from struggle to success ASAP.  Go to mindsetmtn.com/freevideos
Or step up into a new way of thinking, a way to master your mind, by investing in yourself with our personal development training, Climbing the Mindset Mountain.
You can gain access right here at mindsetmtn.com/breakthrough
Gratitude is the Attitude that Gives Our Dreams Altitude!!!
Jason "J-Boom" Legaard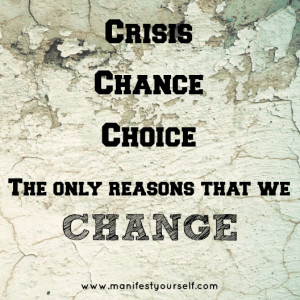 Podcast: Play in new window | Download | Embed