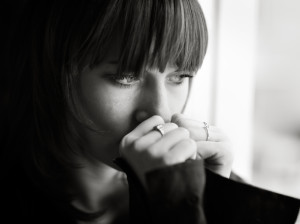 Resistance: Fueled By Fear!
In a world of chaos and more and more of individuals playing the 'victim of circumstances', the accountability of an individual  seems to fade more and more often.
I don't have the time….
I wasn't blessed with the gifts he/she has….
I wasn't born with a silver spoon in my mouth…
How about the fact that some of those who got "lucky"…..took them ten years to get to a place of success, and I'm not just talking about financial success.
Resistance towards a goal or dream or vision is fueled by FEAR….
Now it is time to overcome this FEAR, to reduce, minimize, or simply SMASH RESISTANCE!!
So following this episode, take the action which is suggested….and take control of you and your life!
It Is Your Time To Climb!!
~~Eddie
Podcast: Play in new window | Download | Embed