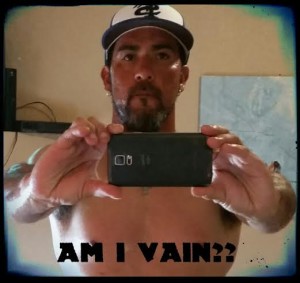 Am I VAIN?
Or do I have ulterior motives?
In this episode, hear how the pics I post of my workout journey on Facebook and Instagram are far from being VAIN……
Actually, I force myself to do so, for various reasons….I hate to have my picture taken, actually. On here, my daughter verifies that, lol
And last Friday, the answer to my actions became clearer to me in why I am doing so, as one of my 'best friends' was 'DEAD'…….for a minimum of four minutes!
His heart stopped.
Now why do I do this….
You, nor I want to invest our time or money into someone we know nothing about…..
Definitely one who talks the talk….but we're not sure if they 'walk the walk'.
What I do, as well as what others do by sharing their journey…..is far from what seems what's going on, on the outside
Where is your 'mindset' in taking care of the greatest gift God has given you for life…..Your Body?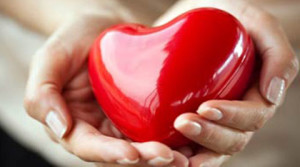 Hear why last Friday's incident with my friend….my brother….has triggered some of my emotions and triggered me to prepare for you some of what I know, that many individuals are not talking about that could help you improve your health as well as how you see yourself and the importance of life…
Till then, stay tuned for more info on this, and enjoy this episode.
And to dive into our Mindset Training Product…..
Click Here==> "Climbing The Mindset Mountain"
~~Blessings
Eddie
Podcast: Play in new window | Download | Embed