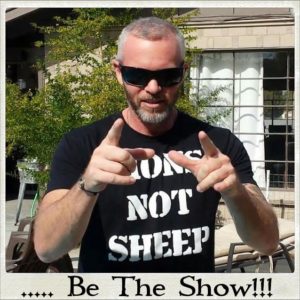 "Don't Be The Commercial–Be The Show"~~ Erik Shellenberger
With the 2017 Super Bowl around the corner, Erik shows us how he doesn't want tickets to the 'big game'!
He doesn't want to sit on the sidelines!
Erik shows us how there is nothing wrong with having the desire to step onto the field and have a hand in creating an 'outcome' in the game!
In describing himself as an average guy making average moves, it was time for him to Own His Shit and to quit running at the first signs of failure as he had done time and time again!
It was time for this man to grow in all aspects of life and create new experiences….it was time to choose success over failures.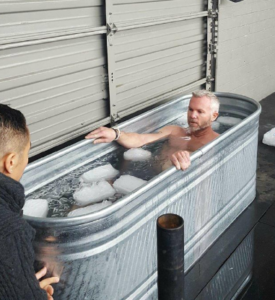 As we've connected with Erik last summer and seeing him blow it up on Facebook, he's chosen jump off the sidelines and get into the game.
Follow Erik on FB!
In creating Bar Marketing Basics, you are seeing a man take a passion of helping not only businesses succeed, he's creating opportunities in directing customers to businesses that will serve them and create enjoyable experiences.
Well……enough is enough!
It's Time To Listen In!
~~Eddie
And a lil something-something…..For those of you wanting to take a simple action that can not only ramp up your results when it comes to your personal development as well as serve those in need, we've got you covered.
We are donating 50% of every sale of our product, Climbing the Mindset Mountain to our brother Robert Thornton and his organization Cloud Covered Streets.
Head over to mindsetmtn.com/climb to make your investment today.
Also, don't forget it's time for you climbers to step up to the base of the mountain and join in with this community of like-minded individuals who are not only striving for  something more, but also have value to offer the community at Mindset Mountain On Facebook!
And one last thing, SUBSCRIBE at  Mindsetmtn.com/itunes or Mindsetmtn.com/stitcher so these episodes automatically download to your devices as well as following the podcast on Facebook!
Podcast: Play in new window | Download | Embed