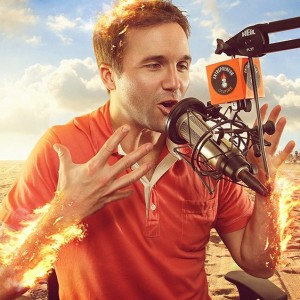 In this episode, you have the opportunity to dive deeper into the struggles of the now influential podcaster, John Lee Dumas of Entrepreneur On Fire Podcast.
As many have seen and have been witness to the success of JLD as he brings on very high profile guests to his show, there was a time life wasn't so easy as he shares a point in his life as he was drifting.
Many of us search for success…..and in this episode, as John Lee Dumas shares his story, it is realized that 'significance' is the missing link which needed to be filled….not the quote/unquote idea of the worlds idea of what we seek as success.
Be sure to follow John Lee Dumas at==> eofire.com 
Subscribe to his podcast…..
And become part of the 'Fire Nation'!!
Podcast: Play in new window | Download | Embed