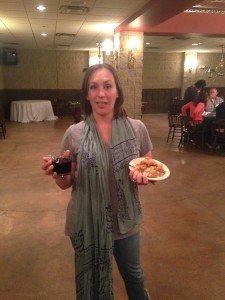 Welcome aboard the crazy fun train that is Part 2 of our interview with Jess Simonson! (She's probably gonna kick us in the you know what for using the above pic lol..but man it just seems to fit this interview.)
Eddie and I were having such an absolute blast hanging out with our soulful sister Jess…we had to split it into two parts.
Buckle up for even more wisdom, value, deep insights and of course joyful laughter.
And of course…you will find out what the heck a spiritual condom means and how it can protect you from getting pregnant with negativity!
Again…if you want to reach out to Jess Simonson…check out the links below.
Blog : www.jess-simonson.com
Facebook : https://facebook.com/JessSimonson.powermom
Podcast: Play in new window | Download | Embed