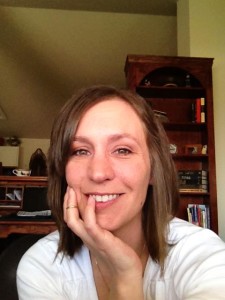 Well I guess this is a milestone for us here on The Mindset Mountain Podcast folks..our first 2 part interview!
We had so much fun hanging with our soulful sister of success Jess Simonson that we just kept talking, talking, talking, laughing and talking some more.
We cover so many topics in regards to how powerful mindset can be in your journey.  Jess Simonson brings it straight from her heart the whole way and allows you to go deep with her on the journey.  She shares not only some of her absolute darkest times but also how she achieved glorious victories.
Get ready for one helluva fun ride ya'll!!!
Enjoy Part One and Stay Tuned for Part Two Coming Soon!
And if you want to find out more about Jess just head on over to these spots.
Blog : www.jess-simonson.com
Facebook : https://facebook.com/JessSimonson.powermom
And if you haven't had the chance to grab our FREE REPORT on Five Tips to help you get unstuck asap…just CLICK HERE.
Podcast: Play in new window | Download | Embed