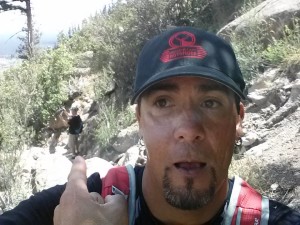 Time to dive into yourself…..
Join Eddie Aguilar in his first 'SOLO' episode for the Mindset Mountain Podcast!!
It's time to find out what this Northern AZ boy has to offer…..and why he does what he does by putting himself out there to the world. And if you find value in this episode…..be sure to register for tmrw's free webinar==> Free Webinar
In this webinar, you will here Eddie's story in a manner which will make sense as to why he and Jason have created the program they've created….to help others!
See you on the webinar!!
Podcast: Play in new window | Download | Embed