Nick Unsworth: Ignite the Spirit with Life on Fire!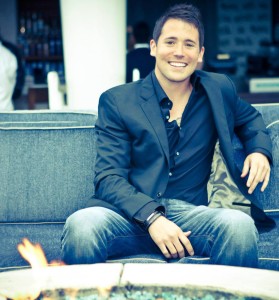 So are you ready to be scorched for success?
In this episode of The Mindset Mountain Podcast we had the chance to grab a quick sit down with Nick Unsworth of Life on Fire.  Nick is primarily known as a top level entrepreneur reaching success in various areas.
He is a kick a$$ biz coach, speaker, author, host of his podcast Life on Fire(both an audio and video version) and creator of online marketing courses.
But in this interview we speak much more on how Nick's faith has infused a whole new level of Inspired Fire to both his business and personal life.  We hold nothing back and this one get's raw and real for sure.
So get ready to burn it up with a boom!
And after you listen to this episode, here's how you can check out all of Nick Unsworth's awesomeness.
Life on Fire: The Blog
Life on Fire Podcast (audio):
Life on Fire Podcast (video):
Check him out on Facebook
Podcast: Play in new window | Download | Embed