Recognition of divine gifts of timing.  This ability to focus on the supposed "coincidences" of our lives is what can separate us from the false beliefs of our past.
Respecting and honoring your signs allows us all to tap back into a divine certainty that we all seek on a daily basis.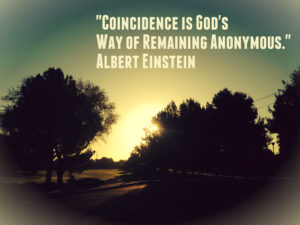 In this latest solo shot episode, I dig into a variety of "signs" that showed up in my own life that all served a purpose.  A purpose to let go of certain deep seeded beliefs within me.  Beliefs that never made sense from the very beginning.
You'll hear how it is vital for all of us to give proper respect to these "divine coincidences" when they arrive unexpectedly.  For it is so easy to pass them by and treat them as an afterthought.  To laugh it off and keep on believing that life is working for us.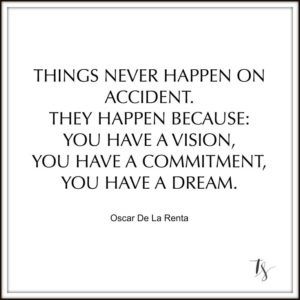 Plus I make sure and share with all of you certain examples of these signs and I simple way to sit for just 5 to 10 minutes in recognition of them.  And how you can leverage these micro-events to build massive momentum in your life.
Happy Labor Day Weekend… and give yourself the gift of giving proper recognition to your signs that can and will lead to ultimate success.
Gratitude is the Attitude that Gives Our Dreams Altitude!
Jason "J-Boom" Legaard
And now you can find us on Google Play as well!
In fact, We put together a couple of special pages with all the step by step instructions on how to both Subscribe and leave us a 5 Star Review on iTunes.
Podcast: Play in new window | Download | Embed