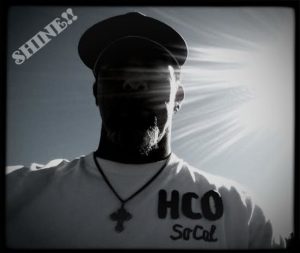 If Not You….Then Who?
Have you ever pictured yourself being the one to save a life?
Or how about throwing a touchdown pass to win the game as time expires?
And there is that time you envisioned yourself walking away with the prize at hand, as you've stepped into greatness…..but it's all just senseless dreaming, right?
The fact is, is somebody is going to be eventually doing…..what you should be doing know because of your skills and abilities.
The downside is……fear has cemented you from taking any action upon a dream that you are meant to fulfill with the capabilities you have…..that nobody else is in possession of, but yet you stay idle as lives needing you are never connected with your message.
It all goes back to the question….. "If Not You….Then Who?"
Who better than you to start that business?
Who better than you to share your message?
So before you decide to back into the corner and hide from that which causes hunger inside…..ask yourself the question…."If Not Me…Then Who"?
Who better to share your message or what you know in life…..then you?
Listen In…..
~~Eddie
Subscribe:
Mindsetmtn.com/itunes
Mindsetmtn.com/stitcher
Podcast: Play in new window | Download | Embed