Treat yourself well.  Isn't it high time you did exactly that within some area of achievement in your life?  I certainly think so!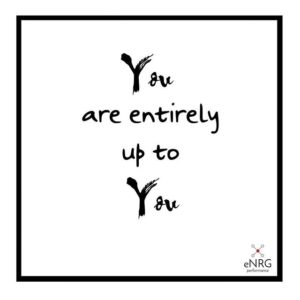 Too often in life, I truly believe we never treat ourselves to the ultimate gift of achieving our potential.  Whether this be within the realm of relationships, finances, travel or physical fitness.
Recently I had to take a very long and hard look at myself in the mirror and call myself out on my own bullshit excuses when it comes to my physical fitness.  For my entire lifetime (45 years and counting) I have never once been in top physical condition.  N
Never had even 2 pack abs lol.  Even during my peak years as a junior and senior in high school (with natural teen testosterone on my side) I was never in peak form.  I never chose to treat myself well in this particular area.  Never choosing to smash all the excuses and get it done.
But just a few weekends ago I attended an inspiring event called Rush Club.  Head to head Cross Fit competition.  And two of them were men in their 40's just like me.  In the blink of an eye, all my excuses and reasons why got smashed to bits.
Tune in as I share my new goal for June 23rd 2017.  Will you join me on my journey of taking full advantage of every possible ounce of potential?
Will you treat yourself well in 2017?  I think it's your time to climb.
Let's go… June 23rd will be on the horizon fast approaching before we know it.  Don't wait!
Gratitude is the Attitude that Gives Our Dreams Altitude!!!
Jason "J-Boom" Legaard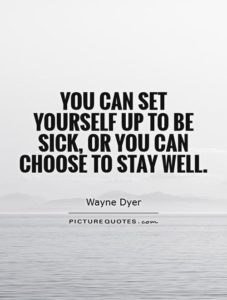 And a lil something-something…..For those of you wanting to take a simple action that can not only ramp up your results when it comes to your personal development as well as serve those in need, we've got you covered.
We are donating 50% of every sale of our product, Climbing the Mindset Mountain to our brother Robert Thornton and his organization Cloud Covered Streets.
Head over to mindsetmtn.com/climb to make your investment today.
And of course you also have the opportunity to support the show with either of our sponsors.
#1.  Grab your copy today of the fast track training course "Thrive with Facebook Live" and start creating your very own high impact, rock n roll live videos to boost your business.  Just head on over to mindsetmtn.com/thrivewithlive
#2.  If you've been wondering if creating your own thriving online business is possible for you, wonder no longer.  Go check out our friend and mentor Brenda Gagne and her FREE WEBINAR right now over at mindsetmtn.com/brenda
Podcast: Play in new window | Download | Embed