Struggle!  Ah yes…don't we all easily relate to that part of life's journey.
But my question for you today on this Inspire the Fire Friday is are you a Sifu of Struggle?
Meaning are you a master of struggle?
Is being "in the struggle" your only way to define your success or progress?
It had been for me for most of my life.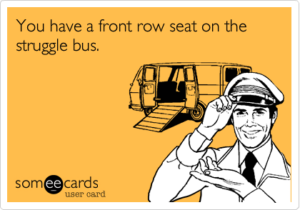 I came across this ecard and it fits perfectly when it comes to my story of always finding it very easy to be a master of the struggle.  Heaven forbid if things were easy!  Nope.  Can't have that at all.  Cuz then success wasn't earned, it wasn't worth it.
Tune in as I share part of my struggle perspective and how it impacted my progress.  Listen in as I share how my buddy and a mentor Brenda Gagne opened my eyes to how struggle was defining me and my business.
Finally, hear the simple statement I heard Tim Ferriss share on his podcast that opened the doors wide open in my brain.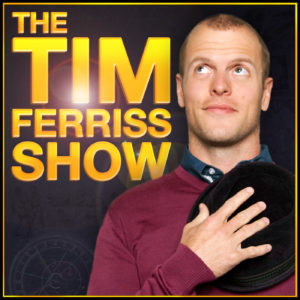 What he shared made me realize "EASY" doesn't have to be a four letter word lol.
Enjoy this episode and have a kick ass weekend ahead!
Gratitude is the Attitude that Gives Our Dreams Altitude!!!
Jason "J-Boom" Legaard
If you want to show your support in helping Eddie and I continue to provide our unique value as well as our network of high impact friends and mentors 5 days a week…you can do that in three ways.
 Subscribe and Share our podcast.  Every download matters as you can help us spread the good word.
Make your investment in our one-of-a-kind personal development training product, "Climbing the Mindset Mountain."  You will receive a 1.5 hour video training and 2 bonuses.  All to help you fast track your mindset mastery.
Reach out to us by email if interested in our one on one coaching.  We would love the opportunity to jump on a call with you and go farther up the mountain leading you to conquer your inner battles and grab hold of your personal power.  Just email us at jboom@mindsetmtn.com or eddie@mindsetmtn.com
Podcast: Play in new window | Download | Embed