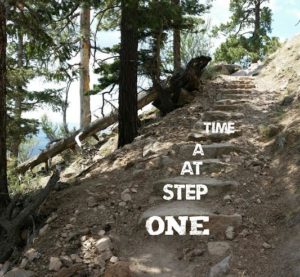 Reframe. Pivot. Keep Climbing.
Are you questioning the direction of the path you are heading?
How about after starting your hike, you run into individuals who have given up on their goal to reach the top…..and decided to turn around to head back down, because they remembered they had something else to do?
Or are you going to postpone your journey because the person you began with decided they want to head back to the base of the mountain…..it didn't mean enough to them to reach the top…..so what are you going to do?
Personally, I have a full-time job (working at a saw mill working with customers, lifting heavy boards, running equipment), along with fathering a 16 year old daughter full-time, and a 13 year old son over 50% of the time….along with coaching my son in baseball and supporting my daughter in high school softball and getting her to her job, along with picking her up from her job.
But I'm willing to guarantee that your circumstances may be harder than mine…..or you know someone who might be in that position, but 'no matter what'…..the goal will be reached.
There are times you might have to 'reframe', as Ben Newman suggests.
There are times where you will have to pivot and take a different route.
There are times where you will find yourself on top of another peak which wasn't the original destination….but in all reality, it was a destination meant for you…..and you found it because you decided to hike your ass to the top of a peak to challenge and grow yourself.
And the good and bad part of this……there will be times where you will have to go at it alone….until the right individuals meet you on the trail to help you finish the climb, or are needing you to complete their climb!
Keep climbing towards higher ground……The view and opportunities will vastly increase as you stand above where you once stood!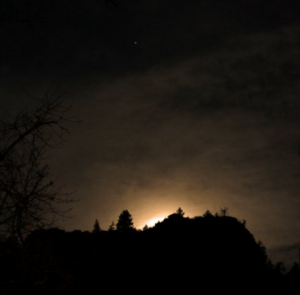 Time to listen in……
~~Eddie
Subscribe: Mindsetmtn.com/itunes
Podcast: Play in new window | Download | Embed