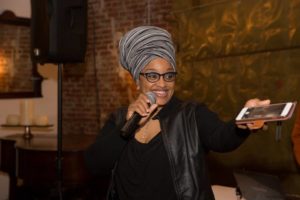 Jade Harrell and Jade-isms!
Jade-ism: A word of the day used to describe an emotion……key being that there is no law, rule, or guideline in creating the word of the day! (never found in the dictionary)
For those of you who know Jade Harrell, co-host of "The Model Health Show", with Shawn Stevenson, author of "Sleep Smarter"…..know that the word of the day sets the pace for the weekly episodes on the number one podcast in health.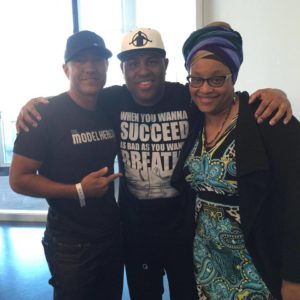 In this episode, Jade shares how Jade-isms came about……
Jade shares how she never felt how she could offer others value…..
And if you haven't tuned into "The Model Health Show", you know that she is not only a part of the show…..she brings major insight to the lessons being shared, and through her transparency, she truly cares about others.
Being the founder/CEO/and producer of RareGem Productions, you will find that this guest of the 'Mindset Mountain Podcast' is exactly what co-host Eddie Aguilar calls…..A Soft Soul!
A woman with desire, compassion, and a love for others…..this is an episode that will change your thinking about your worth!
Feel free to follow Jade on Facebook!
Time to listen in……
Subscribe:
Eddie Aguilar
Podcast: Play in new window | Download | Embed