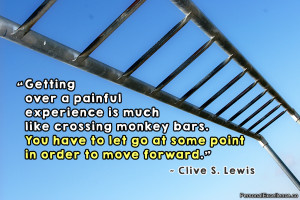 How to master your emotions….man…isn't that one of the toughest challenges we can face on our journey?  And that is why I wanted to share a very personal message in regards to this challenge on a Tactical Tuesday episode of The Mindset Mountain Podcast.
Listen in as I break down how to transfer your energy, focus and actions from emotions to motion to mastery.
Is it a fairly simple process?  Yes.  Is it easy? Rarely.
And that is why I pushed through my emotions of fear on speaking on this topic today so as to help serve you the listener with a tactical step by step approach to this challenge of life.
Because the thing is we are all going to be pushed to the limits by our emotions at times.  But it is in the raw and gut wrenching moments of those deep feelings that we are able to further define our greatness.
So listen in and learn a 3 step process on how to master your emotions.  For what's waiting on the other side of mastery is another level of peace, calm, inspiration and personal power.
Time to Climb.  Let's go.
Gratitude is the Attitude that Gives Our Dreams Altitude!!!
Jason "J-Boom" Legaard
Podcast: Play in new window | Download | Embed