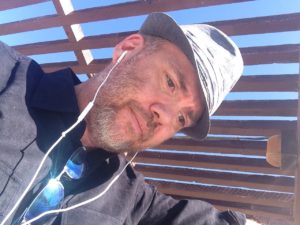 Recharge.  It's a necessity when it comes to your mastery of mindset and definitely with your personal growth.  You just can't keep running the battery down to nothing and then not refill it.  That is exactly what I went through just this week.
As some of you who listen to our show heard on last Friday's episode of Inspire the Fire (Conversations Cure Crisis) I had some major and intense breakthroughs in my journey.
I was able to release, unleash and dump a WHOLE LOTTA B.S.!  And that felt incredibly liberating.  But… that was tons of energy being released out of me.  Little did I know that by even releasing negative energy, that I would be vulnerable during that time.
So have a listen as to how my body and mind shut me down so that I could properly recharge my battery of boom!  Learn how vital this is when it comes to your path of personal progress.
Make sure you also grab your access to our 5 Free Videos over at mindsetmtn.com/freevideos.
Those videos might be just the "spark" you need in order to inspire YOUR fire.
Gratitude is the Attitude that Gives Our Dreams Altitude!!!
Jason "J-Boom" Legaard
Podcast: Play in new window | Download | Embed