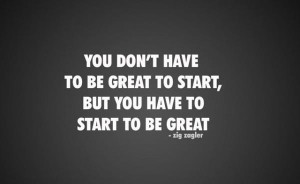 You Have To Start ….. To Be Great!!
Greatness doesn't just come us!
We had to crawl, before we could walk…..
We had to learn the alphabet before we could write words down on a piece of paper….
And learning has been instrumental in our growth up to today.
So, what 'keeps you up at night'?
What dreams or visions roll around in your head, only to bring about an ache because for that to come true would mean a change in your life?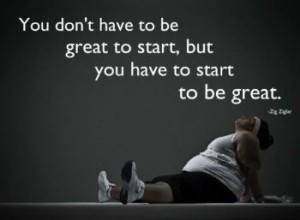 It's not just about losing weight…..
Or even having a fat roll of cash in your pocket…..
It's about becoming whole as a person
It's about leaving some sort of a legacy behind that entices others to strive for more in their lives.
So listen  in on this episode, and be sure to subscribe, as well as leave a 5 Star Rating and comment…..
And now  a lil "Monday Madness On The Mindset Mountain"!!
~~Eddie
Podcast: Play in new window | Download | Embed