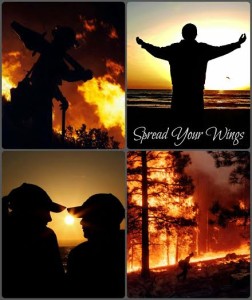 Have you ever felt as though the world was against you….that nothing could go right in your world?
Yet, at other times…..You are thanking God for all the good that has gone on in your life?
Well, this funny thing with the ups and downs is called LIFE!!
From my experiences on both ends of the coin, I've found that lessons are to be learned…..some times we are taught immediately, while other times the lessons aren't taught till a much later date.
Here's  a lil recap on some of my experiences which can help you see your life in a different aspect….only if you are willing to see things in a different light.
A big reason I love taking photograph shots and creating silhouettes is that the picture of a person can represent you or a loved one…..and in that shot, you are able to find power, humility, or even peace in yourself.
Let's dive into a lil story with lessons in each scenario!
Eddie
Podcast: Play in new window | Download | Embed