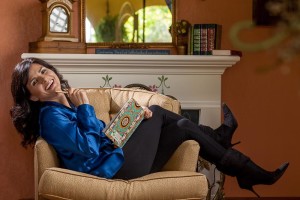 In this interview, we welcome Shirley Solis. An absolute powerhouse leader helping women mix all the right ingredients to live a balanced life of purpose, passion and pizzazz!
But is this interview all fun and flavor?  Well it certainly has tons of both for sure.  In fact, right off the bat we share a laugh on why I am actually of Cuban descent lol. (More on that later in the show.)
You see life is about finding the complete balance to have all things flowing together in just the right ways.  Much like you can have all the ingredients, but if your recipe is off..watch out!
Well Shirley Solis is all about helping others find their way in order to create their perfect recipe of living their best life.  And along the way, the kitchen called life can get pretty damn messy.  As you will hear from all three of us, it is how we push through that mess that leads to our greatness.
In fact, you will hear how Eddie Aguilar and Shirley share a very intense experience of feeling lost and wondering if there is no hope….and how they both broke free.  You will hear me share live and in the moment how I gain even deeper meaning to a previous breakthrough.  Just because of something small that Shirley Solis shares on air.
So get ready to laugh, to dance, be inspired and regain faith in what you are here to do.  What you are called to bring into this world.  Live a Life with Flavor and Gusto!!!
To learn more about Shirley Solis and see how she can better serve you…jus click below.
And you can catch her on Facebook as well…https://www.facebook.com/theshirleysolis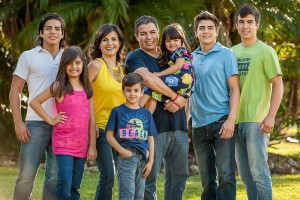 Gratitude is the Attitude that Gives Our Dreams Altitude!!!
And if you're ready to climb even further, grab our 5 FREE VIDEOS on how to shift your mindset from struggle to success right now.  Just go to mindsetmtn.com/shiftvideos
Jason "J-Boom" Legaard
Podcast: Play in new window | Download | Embed