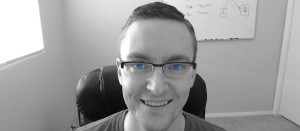 Our guest, Adam Holland is going to bring the value and importance of mindset on the "Mindset Mountain Podcast"!!
As Adam has been blowing it up with his products, training, as well as his work behind the scenes for other businesses…..
Adam shares his personal experience in pushing through the tough times when your back is against the wall.  Get ready for a fun ride as Adam holds nothing back on the highs and lows of building a home business..all while enjoying adventures with his family.
If you're ready to rock…then Adam is ready to roll with this jamming interview with Eddie Aguilar.
Be sure to like his page at==>AdamHollandMarketing
Podcast: Play in new window | Download | Embed